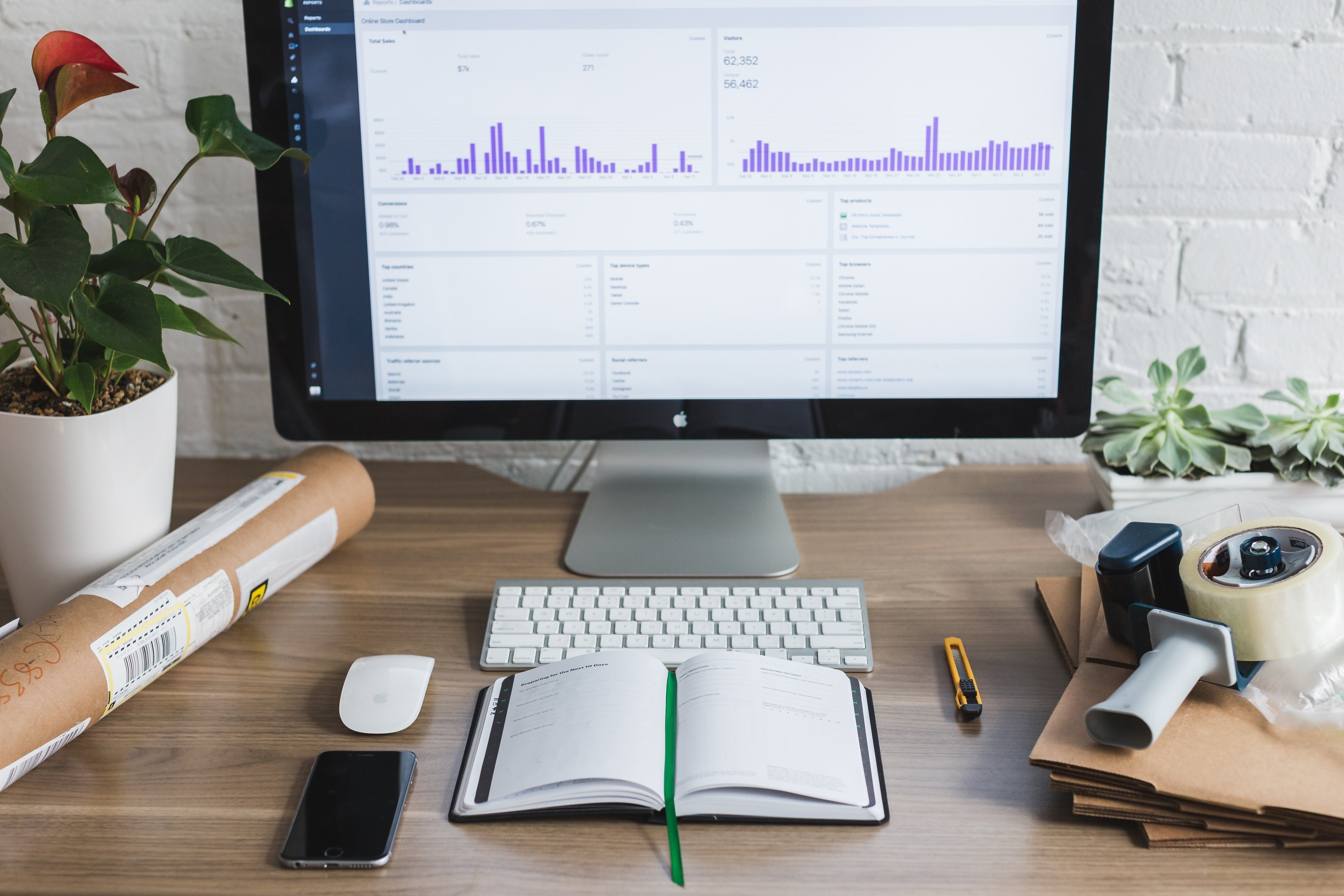 This extensive list of questions can be asked during an interview for an inventory audit.
Read More
Topics: supply chain, vendor management, accounting/finance, accounts payable, inventory management, materials management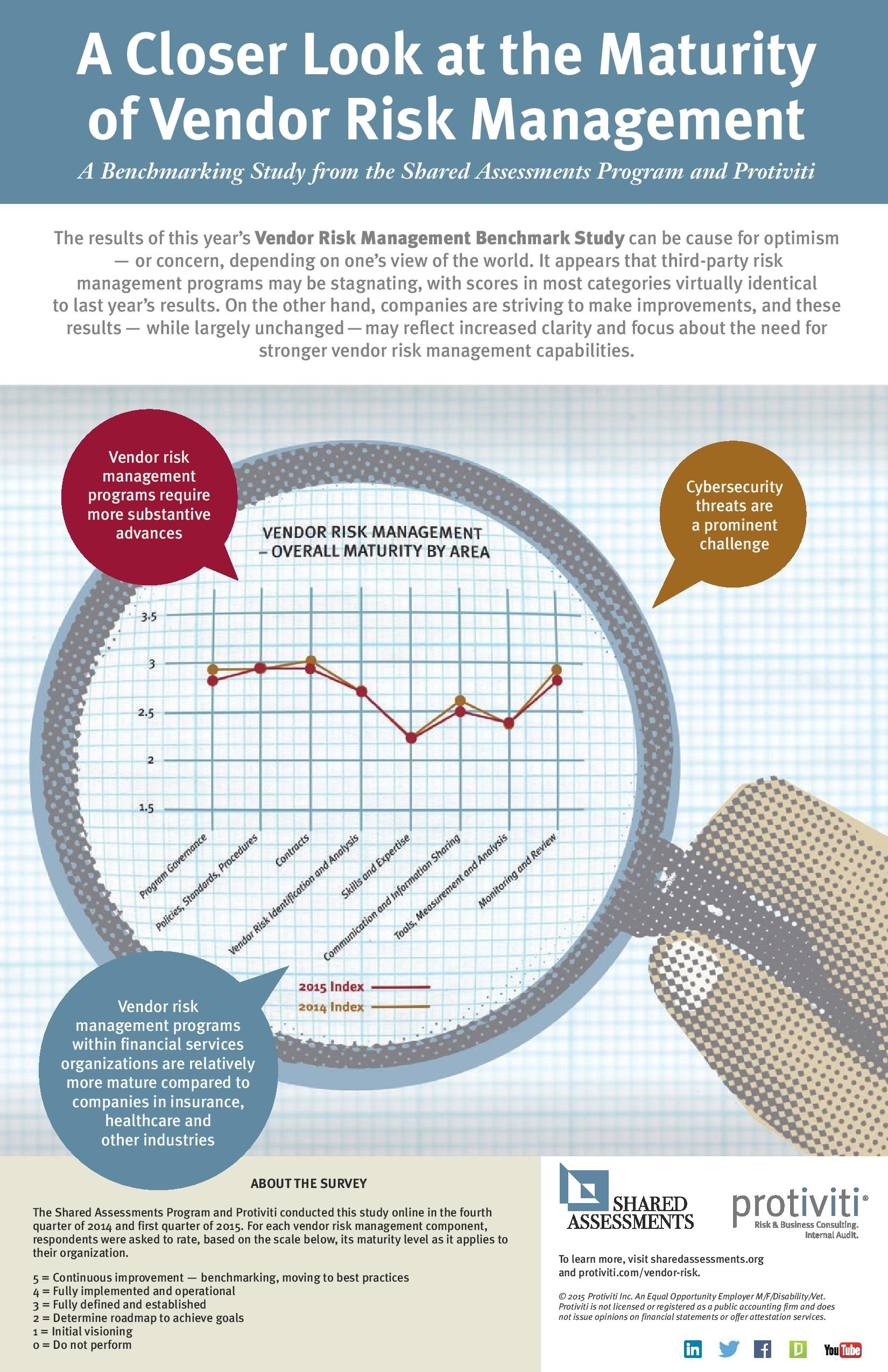 Earlier this year, Protiviti published the 2015 Vendor Risk Management survey, which illuminated the fact that organizations seem to have gained a better understanding of vendor risk in the last couple of years, and many organizations are making concerted efforts to more accurately assess their vendor risk management programs.
Read More
Topics: vendor management, third-party risk, vendor risk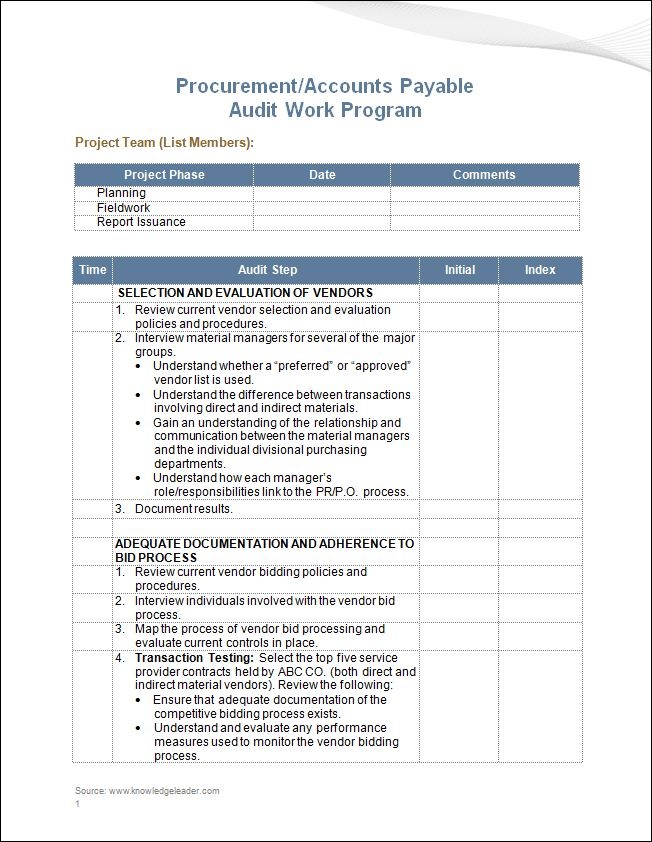 Each month, we'll be giving our social media and blog followers special access to download one of our most popular recently published tools.
Read More
Topics: internal audit, free tool of the month, work programs, purchasing & accounts payable, vendor management, accounting/finance