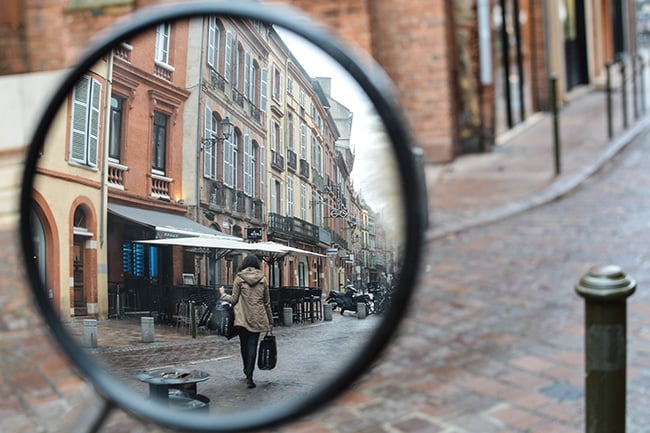 Written by Ann Butera, president of The Whole Person Project, Inc.
By definition, "influence" is the ability to get others to act on your suggestions without pulling rank. Influential people can garner support for their
ideas
and they understand that being persuasive requires more than technical expertise and simply having facts to support a perspective. They can communicate their message in as many ways as necessary to appeal to the diversity of their audience. Persuasive people leverage their relationships with others and the information they possess to get others to act on corrective action plans and implement suggestions for increased efficiency.