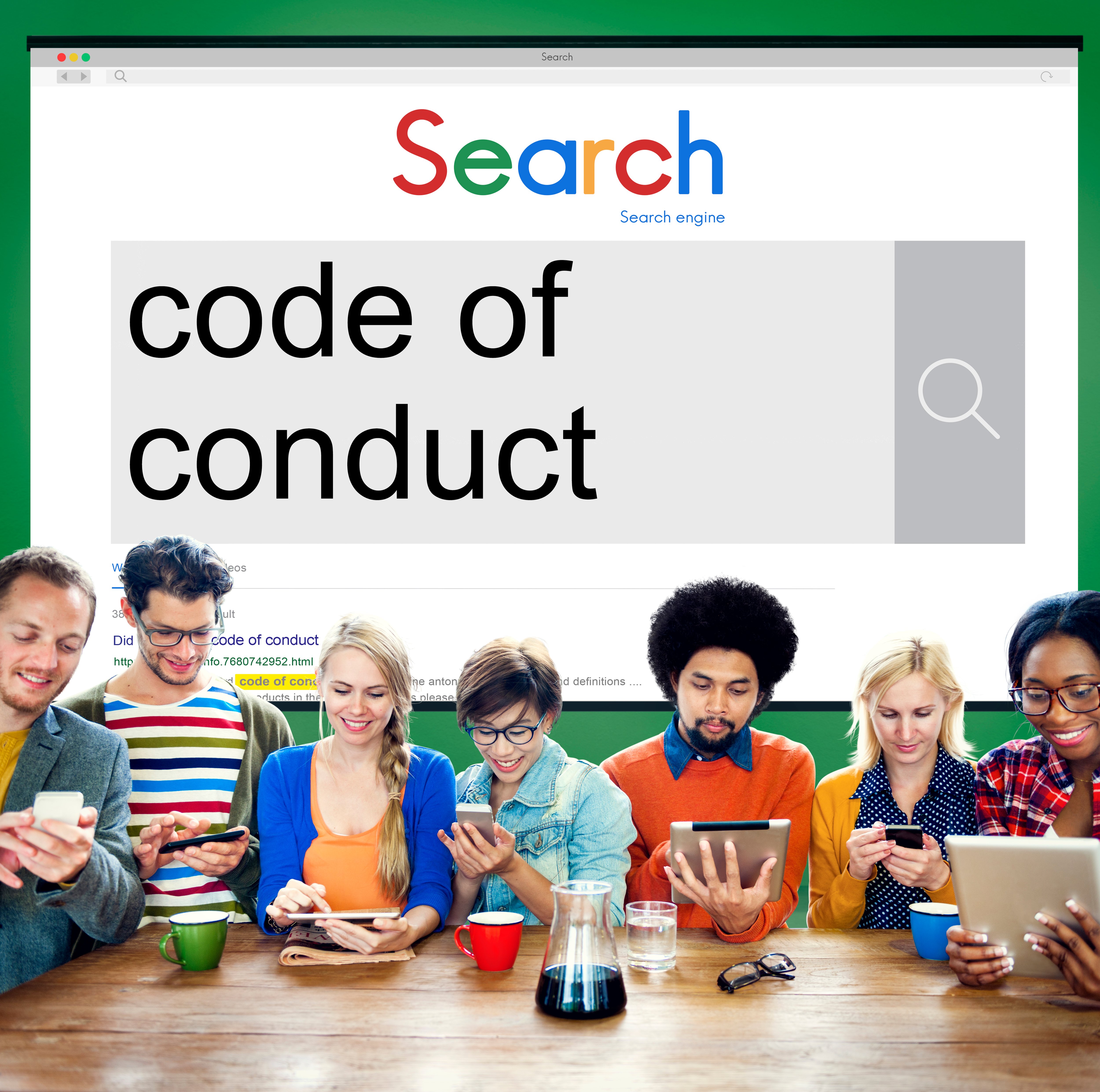 Executives often cite an ability to adapt to change as the most important factor for success in today's dynamic business environment; however, there is another equally important factor: an unwavering commitment to ethical and responsible business behavior. As many organizations already understand, a formal, written code of conduct is critical in order to transform ethical behavior into something more tangible for employees. Such a code is now a requirement for public companies, as mandated by the Sarbanes-Oxley Act and by the listing requirements of major stock exchanges.


Read More
Topics: Ethics, Communications Industry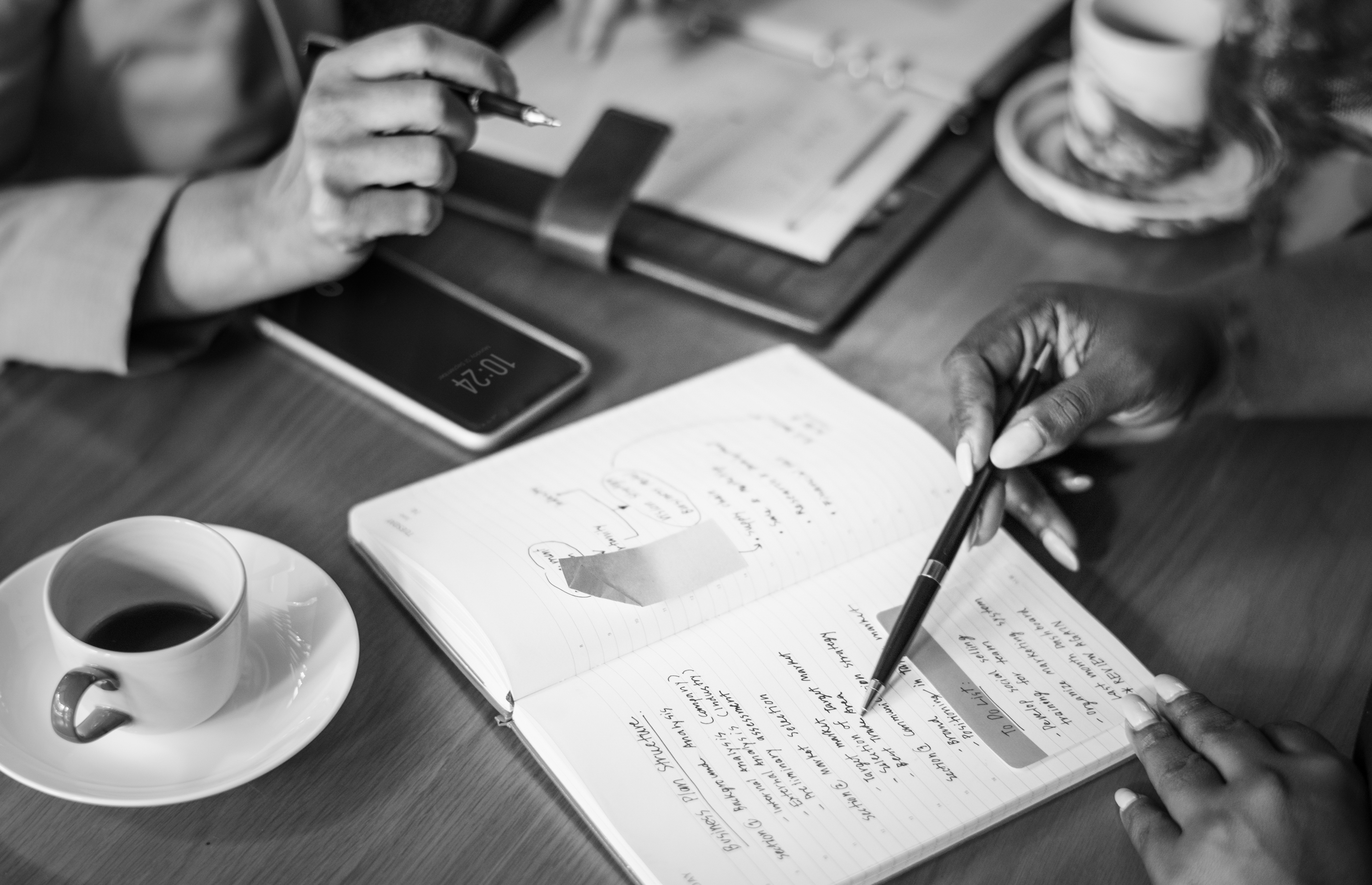 Communicating with shareholders is about capital – the ability to access either equity or debt at the lowest possible cost. By understanding investor motivation and maintaining relationships within the investment community, companies are strategically positioned to address operational funding issues proactively and thus can exercise greater control over the capital formation process. By identifying sources of capital, world-class companies can maintain capital structures through a mix of long-term debt and equity funding options at the lowest possible cost.
Read More
Topics: Investments & Foreign Exchange, Audit Committee & Board, Accounting/Finance, Financial Reporting, Performance Management/Measurement, Mergers and Acquisitions, Communications Industry