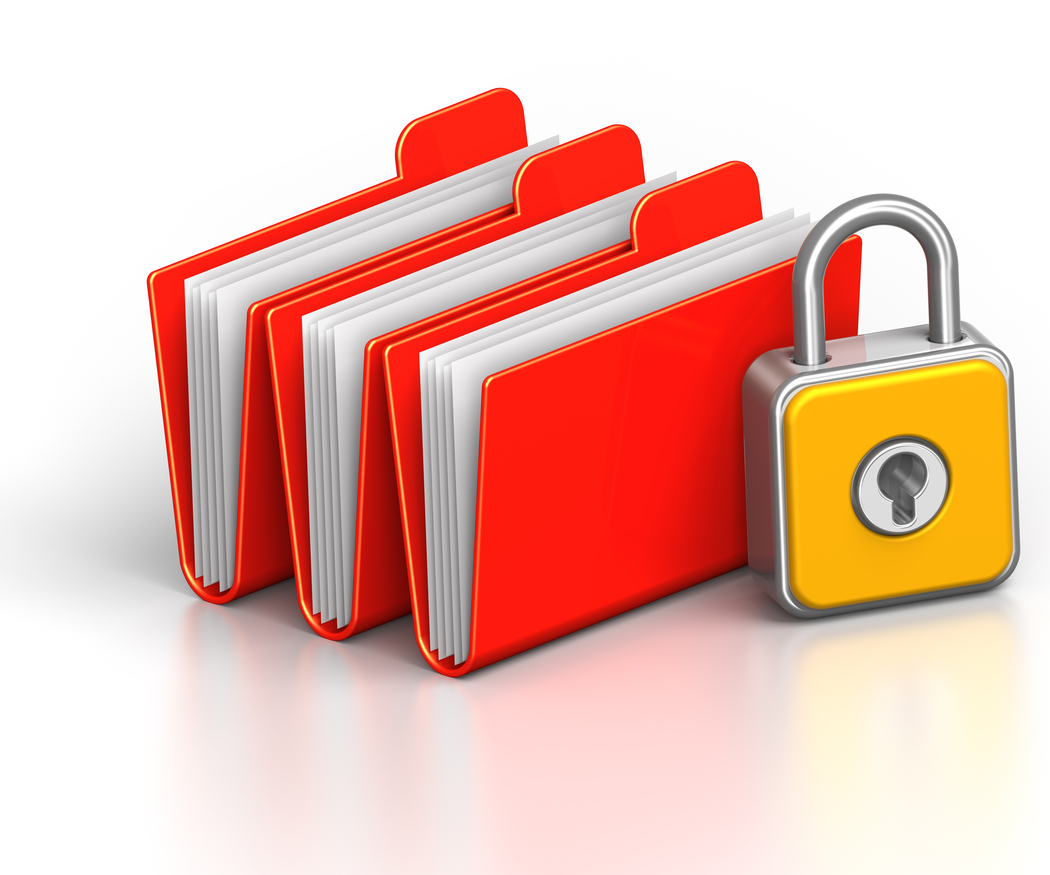 No matter your industry or business model, privacy and security are going to be a top concern of your customers and stakeholders.
Striking that balance between user experience, marketing viability and data sensitivity might be the most difficult task a company will face in 2013. In an effort to ensure privacy and data security many companies will perform systematic IT audits. This allows the company to verify that proper controls are in place and also provide documentation of those controls for outside agencies.
If your company is doing a Privacy and Data Sensitivity Audit, get a head start on the reporting!