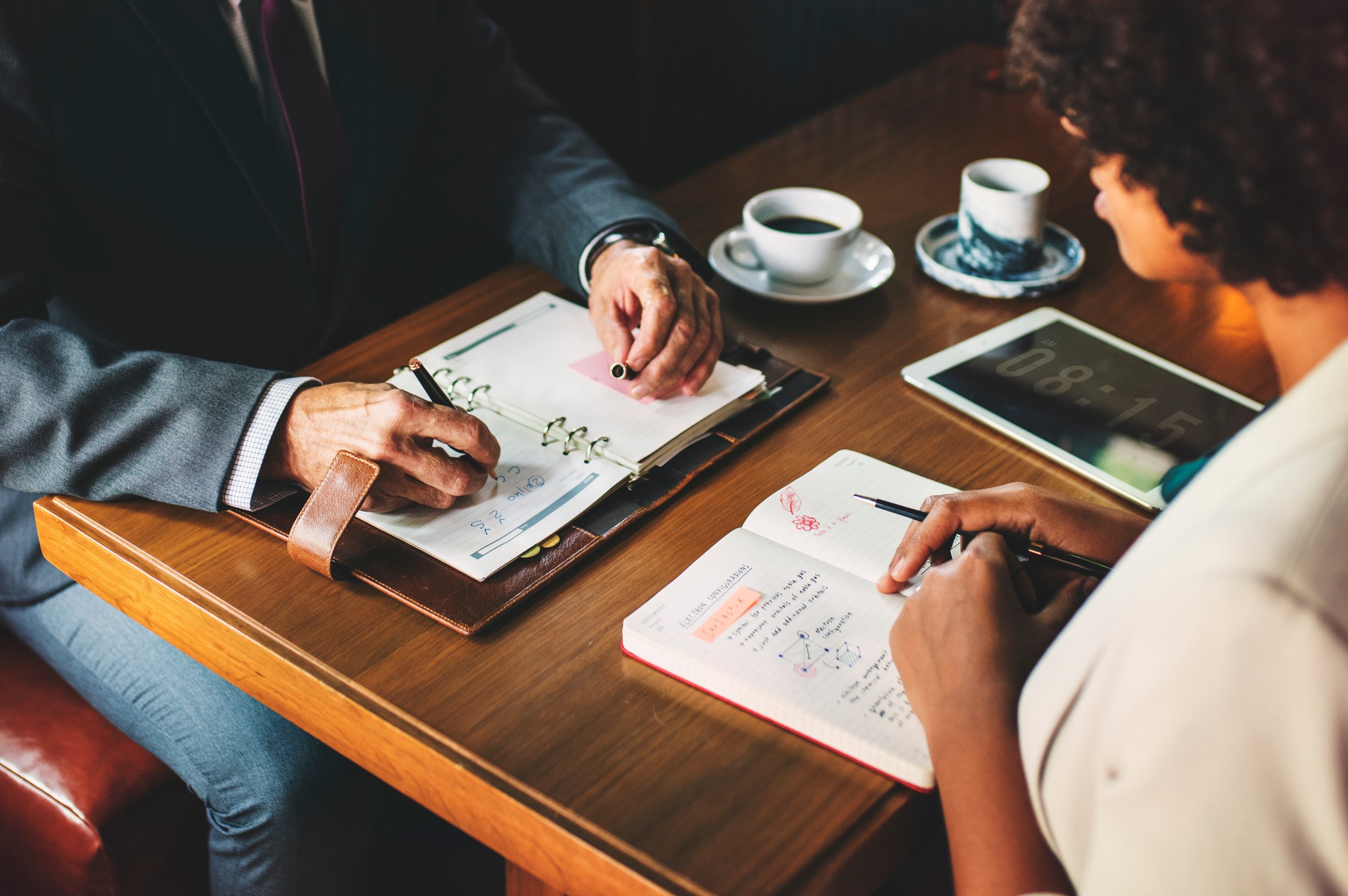 The audit committee of the board of directors helps the board fulfill its responsibilities to the company and its current and potential shareholders, the investment community, and other stakeholders, with respect to its oversight of the following:
The quality and integrity of the company's accounting and reporting practices and controls.
The financial statements and reports of the company.
The company's compliance with legal and regulatory requirements.
The independent auditor's qualifications and independence.
The performance of the company's internal audit function and independent auditors.