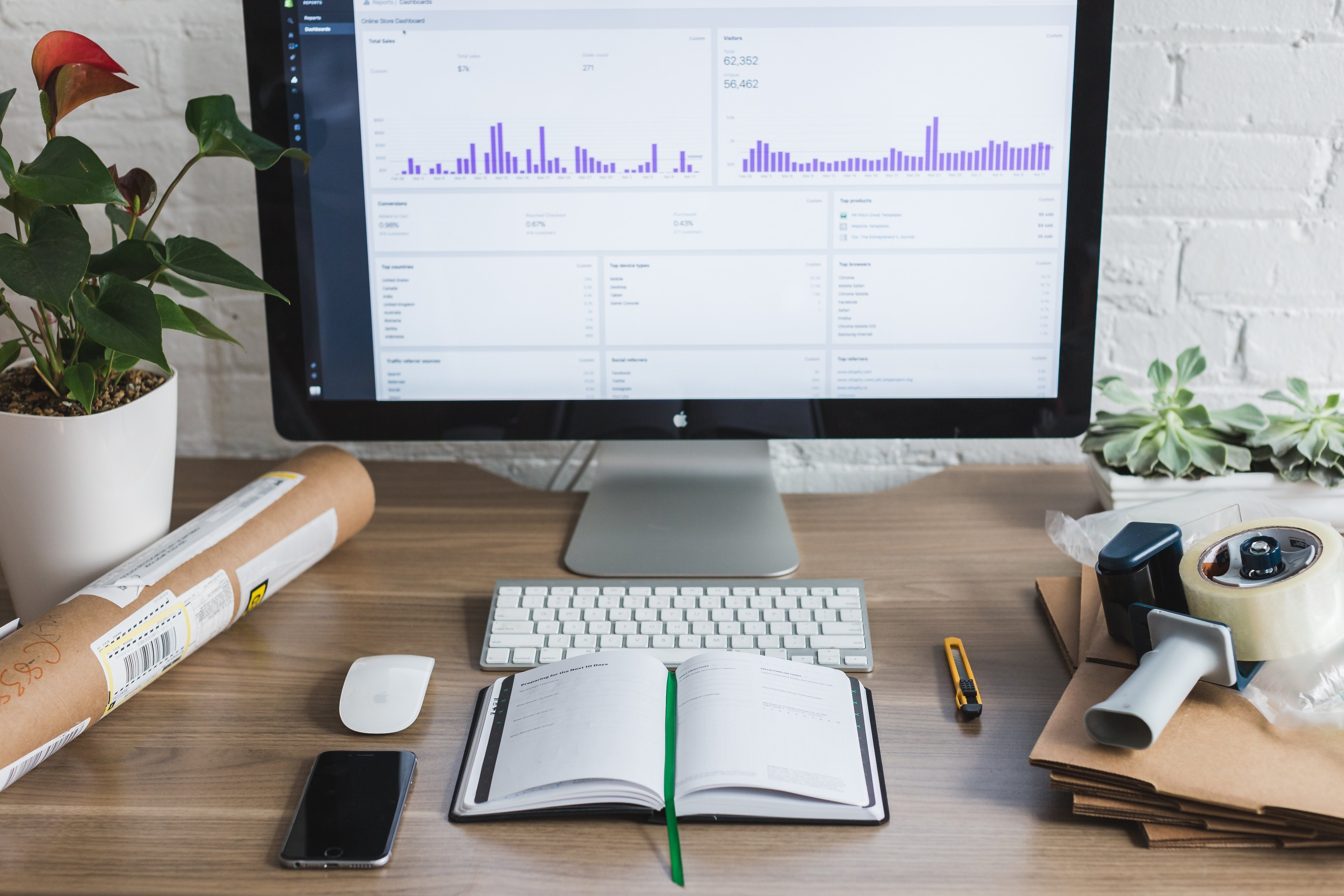 This extensive list of questions can be asked during an interview for an inventory audit.
Read More
Topics: inventory management, accounting/finance, materials management, supply chain, accounts payable, vendor management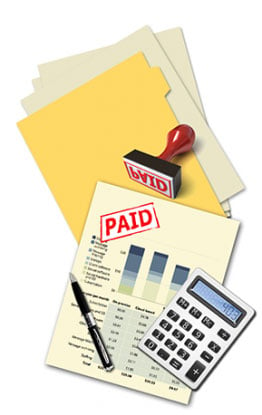 The accounts payable process is one that both organizations and individuals can relate to. If you have bills to pay, you have entered the land of accounts payable.
Read More
Topics: purchasing & accounts payable, RCM, accounts payable