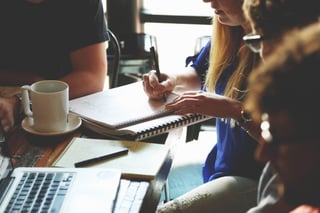 KnowledgeLeader is an amazing resource for audit & risk management professionals with tons of articles, tools and templates to keep you up to date and give a headstart on your work, but what if you have a team spread all around the world, or even just all around the office?
One of our popular offerings at KnowledgeLeader is the group subscription. With a group subscription you can get a login and password for every member of your team and they can all get the same great benefit that you do. Even better, there are tiered-pricing discounts for groups of 5 or more!
Check out our group subscription pricing on this page, or feel free to contact us if you have any questions or concerns.