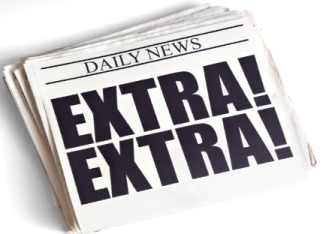 Las Vegas Sands Corp. disclosed in its annual report (LVS) preliminary results of an internal probe. "There were likely violations of the books and records and internal controls provisions of the FCPA," it said.
Editor: It's easy to say that nobody's surprised when it's a casino, but what surprises might there be in your next audit?
Related KnowledgeLeader Resources
Citizens Hires New Internal Auditors
Citizens Property Insurance Corp. has hired a team of forensic auditors, the state-funded property insurer announced Friday.
Claiming it has raised its ability to "root out" fraud to a level on par with the industry's, the company said the new internal auditors come from backgrounds that include the Big Four accounting firms and the FBI.
Editor: Citizens is fighting to restore confidence after highly publicized investigations by the state office of the inspector general. Remember, it's always better to do maintenance than it is to do damage-control.

Related KnowledgeLeader Resources
Lawyers Seek Changes to NYSE Risk-Management Rule
(Reuters) - A New York City bar group is calling on the New York Stock Exchange to revise a rule that gives audit committees a role in overseeing risk management at companies listed on the exchange.
The NYSE Rule 303A.07 requires audit committees at companies listed on the exchange to "discuss policies with respect to risk assessment and risk management."
Editor: Risk Management and Sarbanes-Oxley are constantly changing arenas. It's best to take advantage of every outlet to stay up to date for your business.